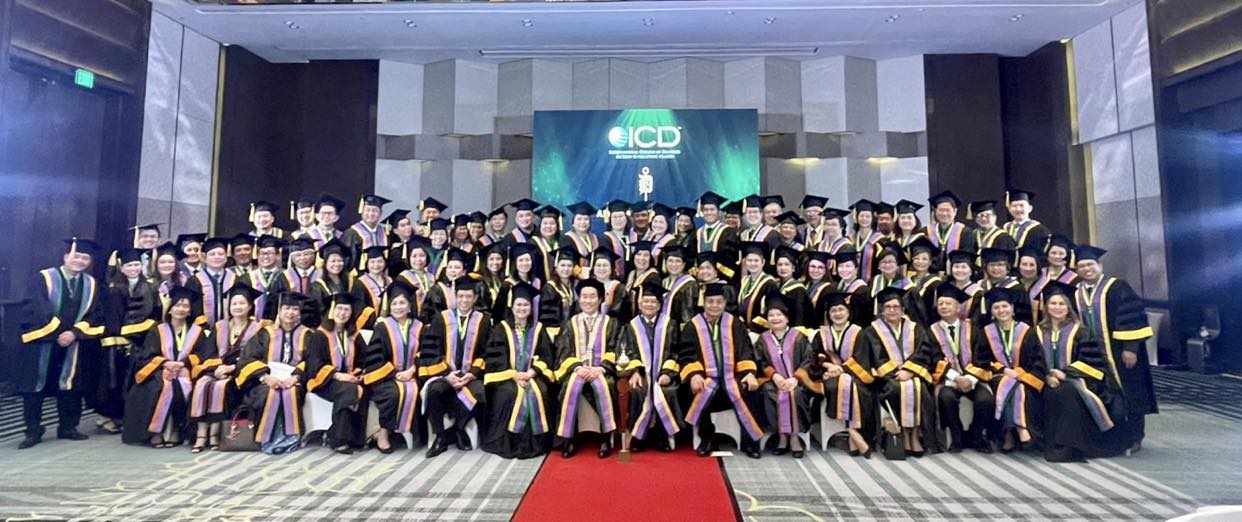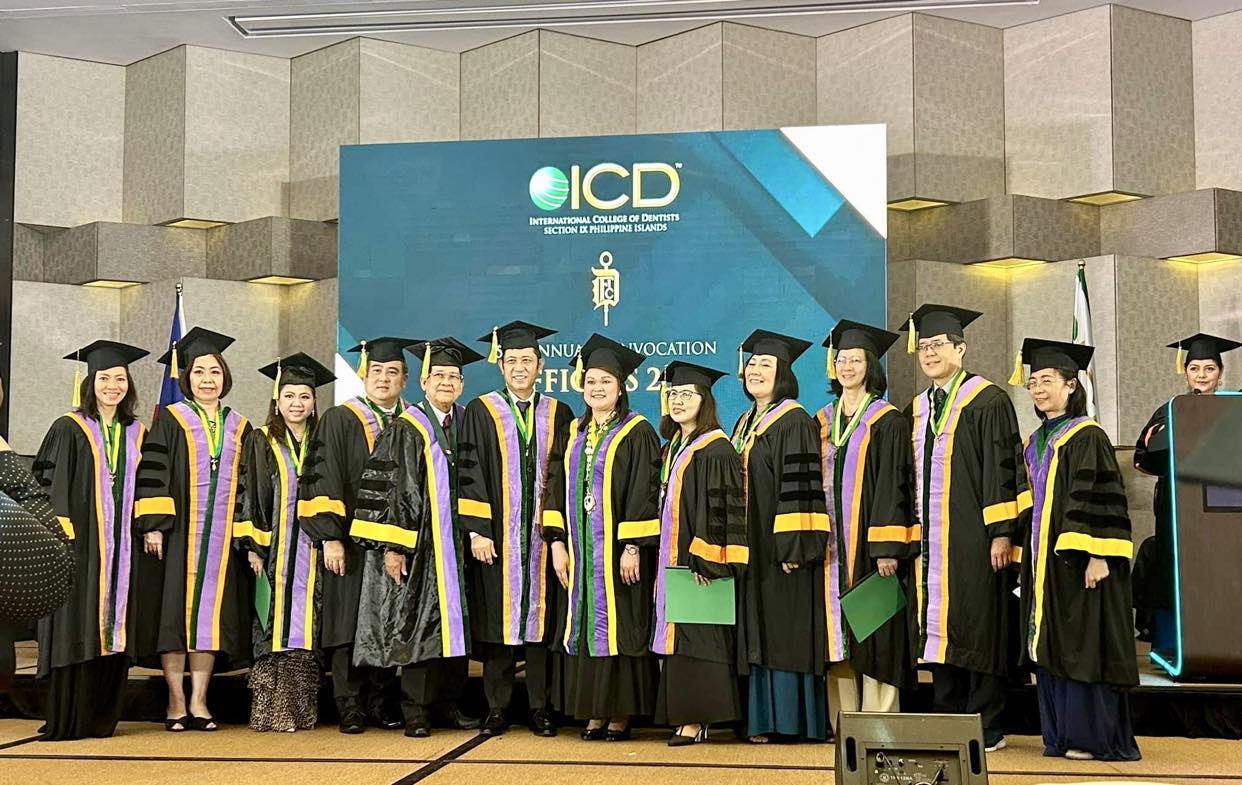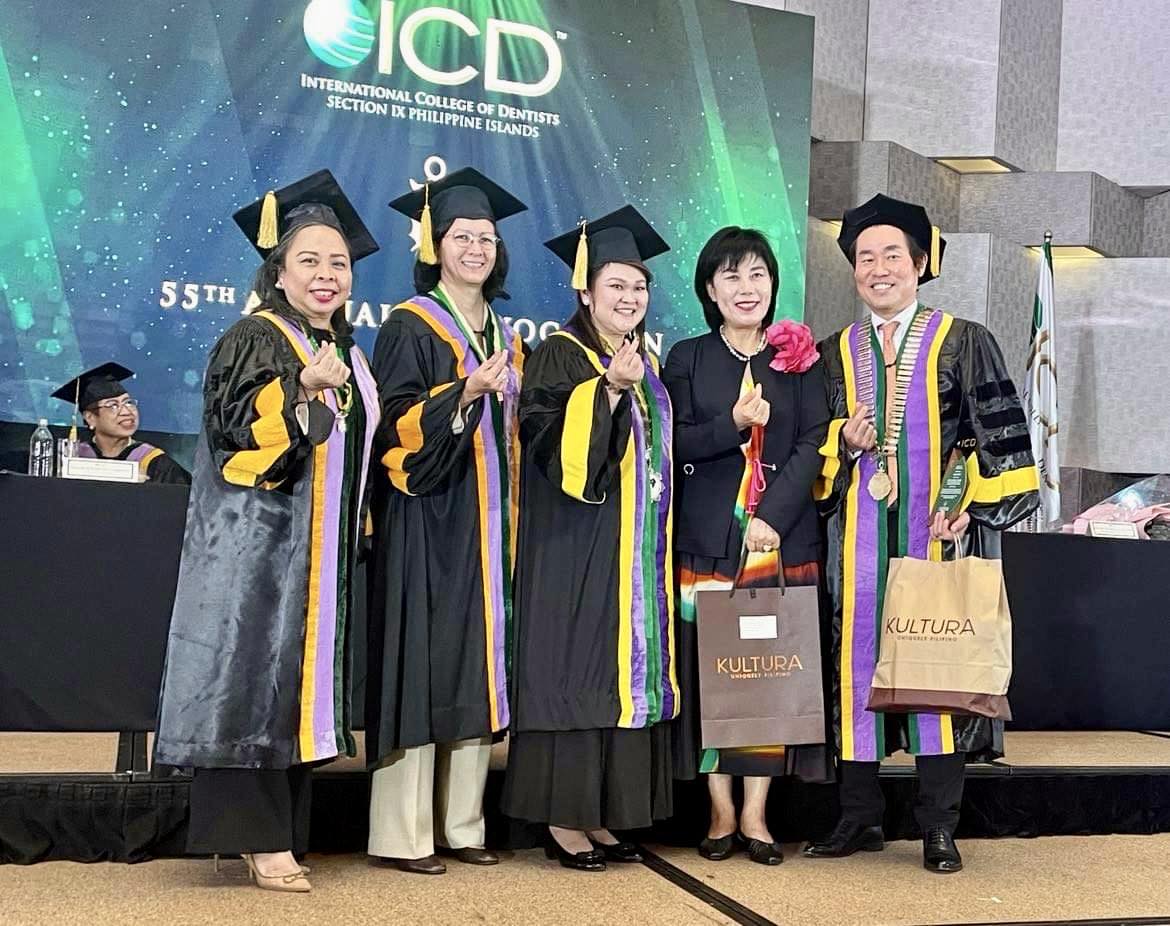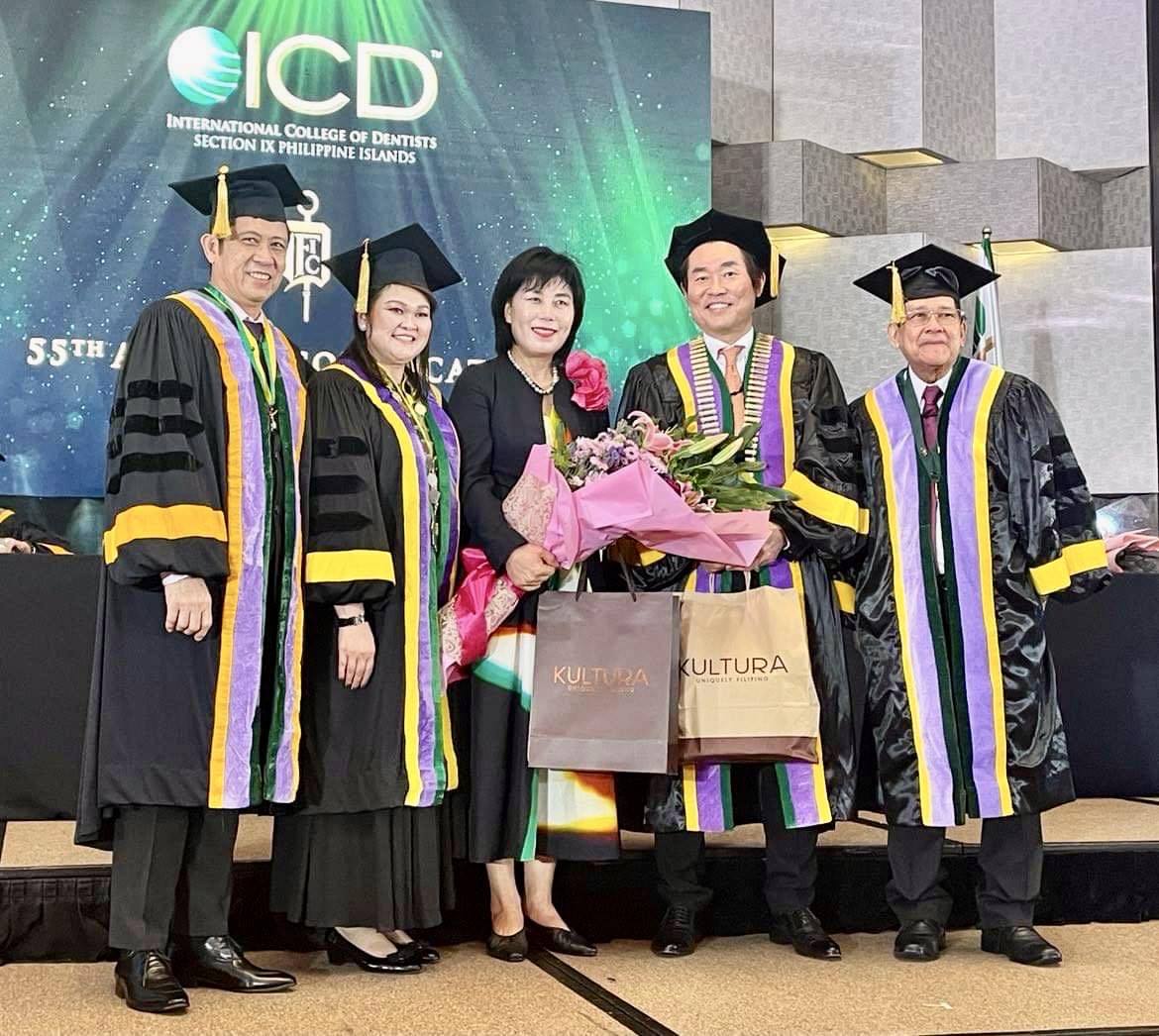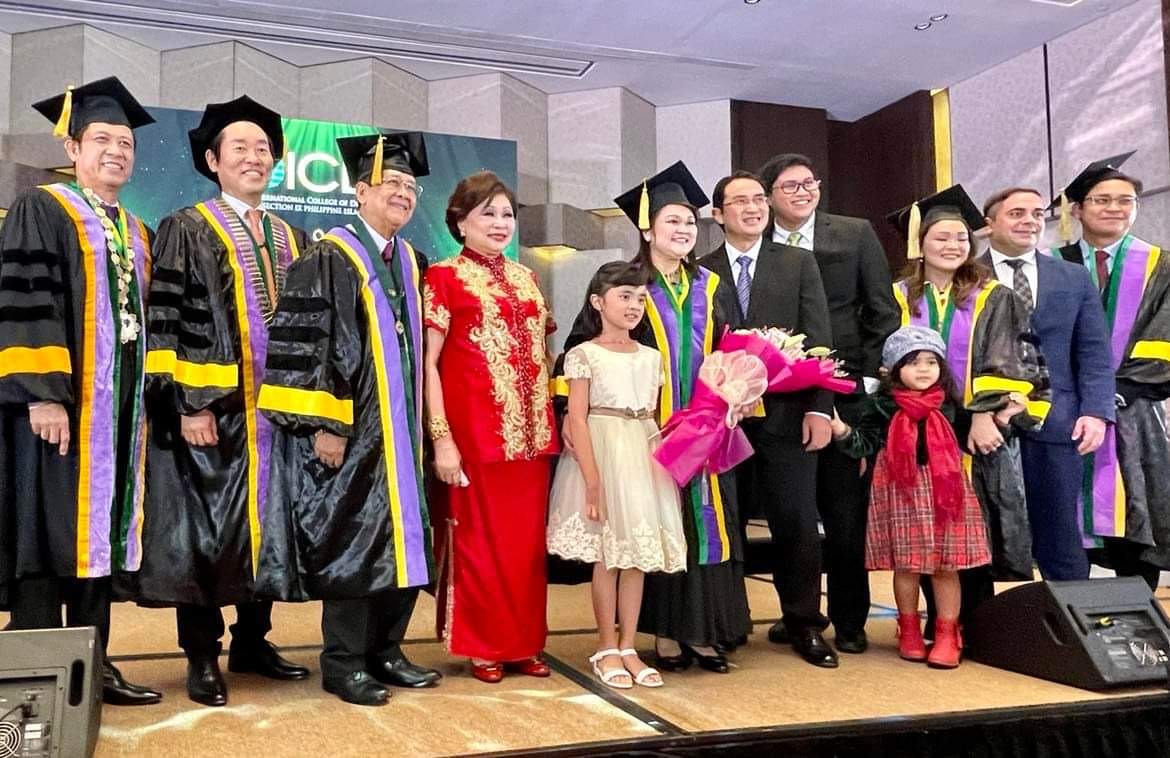 133118797_3401451683316689_4080678500051557251_n
133118797_3401451683316689_4080678500051557251_n
356814113_1010989926606662_7761661587768555879_n
356811216_818449616718240_389396823823431737_n
Welcome to International College of Dentists - Section IX Philippines
The International College of Dentists (ICD or "College") has been Honoring the World's Leading Dentists Since 1920 tm.  Dentists who have been awarded the prestigious title of FICD (Fellow, International College of Dentists) are currently located in nearly 140 countries worldwide. Fellowship in the College is extended by invitation only. A nominated dentist must pass a rigorous, peer-review process leading to the recognition of the individual's "outstanding professional achievement, meritorious service, and dedication to the continued progress of dentistry for the benefit of humankind."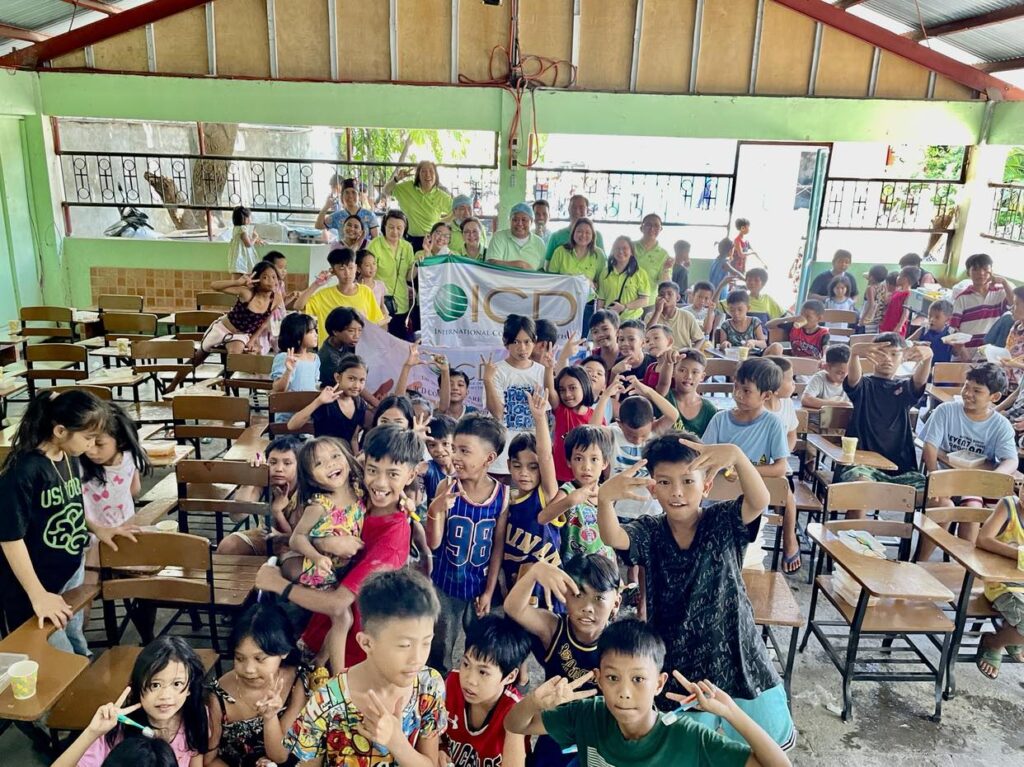 Recognizing service and the opportunity to serve
All members of the College regardless of their native language or country of residence, adhere to one universal motto, Recognizing Service and the Opportunity to Serve. The words that appear along the photos highlight the values that define the International College of Dentists as well as the realization of the motto in our projects throughout the world.
Global Visionary Fund helps the vulnerable and underserved
The Global Visionary Fund (GVF) supports and funds humanitarian and educational oral health care programs and initiatives around the world,  especially in developing communities where the needs are greatest.